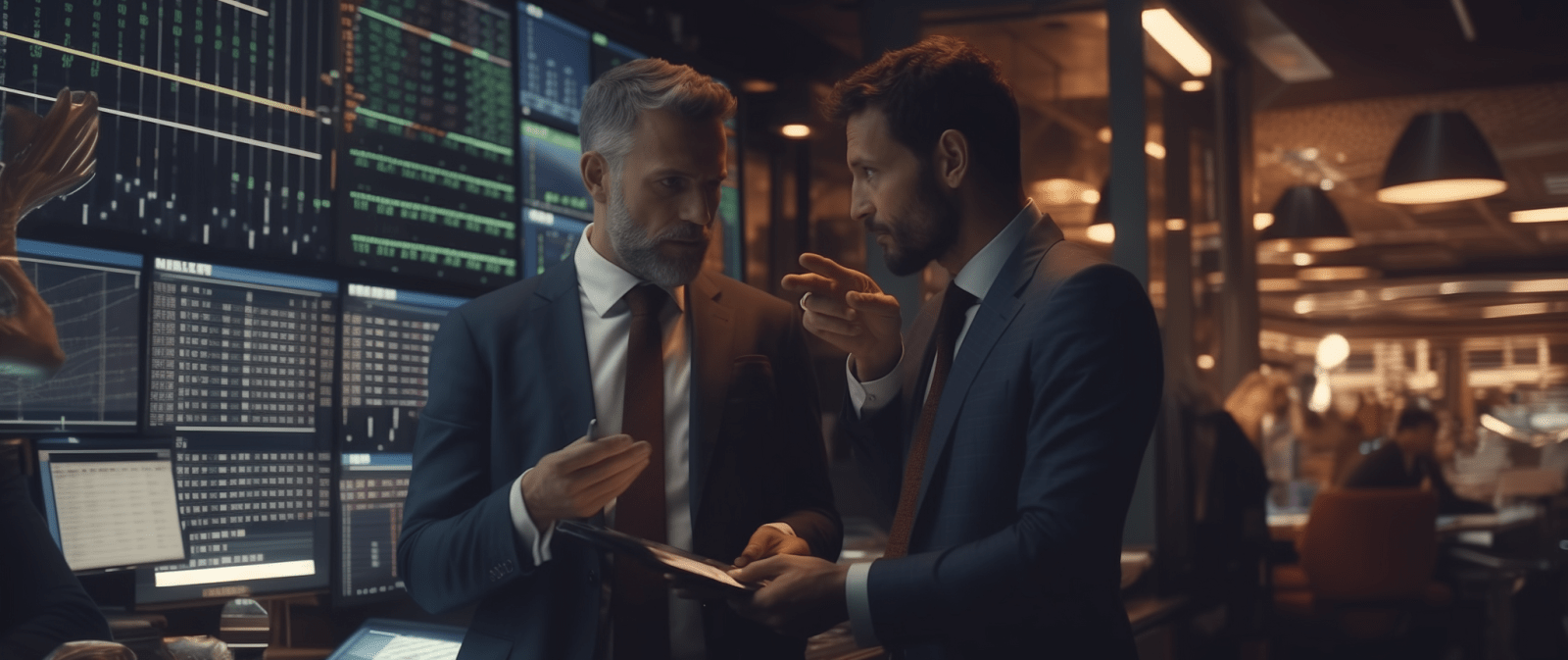 Smart Borrowing: Tips for Online Loans in Canada in 2023.
Smart Borrowing: Tips for Using Online Loans in Canada Wisely
Navigating the financial landscape can be daunting, especially when unexpected expenses arise, and you're in quick need of funds. Online loans have become a go-to solution for many Canadians due to their convenience, speed, and accessibility. However, the key to harnessing their power lies in using them wisely. Smart borrowing is essential to ensure your financial decisions bolster your economic stability rather than impede it. Here's how you can make the most of online loans in Canada, ensuring they serve as a stepping stone towards your financial aspirations rather than a stumbling block.
1. Know What You Need:
Before you click on that application, it's crucial to assess your financial situation. Determine the exact amount you need to borrow, considering your current savings and the urgency of your need. Overborrowing can lead to unnecessary debt, while under borrowing may leave you in a continued financial crunch. A clear understanding of your requirements sets the stage for a wise borrowing decision.
2. Read the Fine Print:
Terms and conditions are not just a box to check off; they contain critical information about your loan. This includes interest rates, repayment terms, fees, penalties for late payments, and any other specifics that could impact your finances. Understanding these details beforehand prevents unwelcome surprises and ensures you're fully informed about the commitment you're making.
3. Plan Your Repayment Strategy:
A smart borrower knows that a loan is a responsibility to be taken seriously. Before taking out a loan, have a solid repayment plan in place. Consider the loan's installment amounts and how they fit into your monthly budget. If possible, plan for contingencies that might affect your repayment capacity. Setting up automatic payments can ensure you never miss a due date, helping avoid late fees and keeping your credit score healthy.
4. Don't Ignore Your Credit Score:
Your credit score is a vital aspect of your financial health. The better your score, the more favorable terms you're likely to receive. Therefore, it's wise to check your credit score before applying for a loan. If your score is lower than you'd like, you might consider steps to improve it before applying for a loan, like paying off outstanding debts or correcting errors on your credit report.
5. Use Loans for the Right Reasons:
While online loans are easily accessible, they shouldn't be a go-to for non-essential spending. They are best used for necessities or strategic financial moves, like debt consolidation, emergency expenses, home improvements, or investments that will positively impact your financial future. Frivolous use of loan funds can lead to unmanageable debt and financial instability.
6. Be Aware of Scams:
The online world is rife with opportunities, but it also poses risks, such as scams or fraudulent lenders. Be wary of offers that seem too good to be true, lenders who ask for payments upfront, or those who operate without any physical address or contact information. Always verify a lender's credentials and read customer reviews or complaints.
Conclusion:
Online loans in Canada offer a convenient lifeline in navigating financial challenges. However, their ease and accessibility should be balanced with cautious and informed decision-making. By understanding your needs, doing thorough research, planning repayment, and using loans judiciously, you can make borrowing a beneficial aspect of your financial management strategy. Smart borrowing involves a commitment to responsibility, ensuring that each financial decision you make serves your broader financial goals and contributes to your overall financial health and stability. Remember, a wise borrower is not just someone who manages debts effectively but someone who makes strategic choices about when and how to use credit to improve their life.