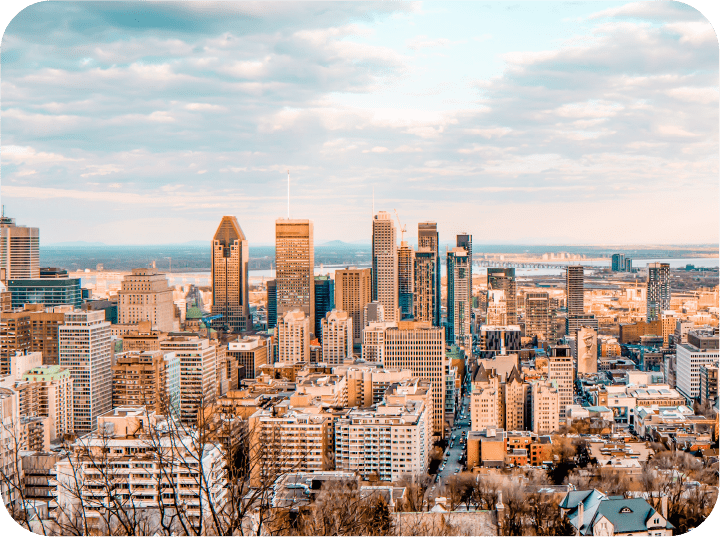 Welcome to Forward Funding, a leading Financial Technology company headquartered in the vibrant city of Montreal, Quebec. Our mission revolves around empowering Canadian businesses with effortless and fast financing solutions, propelling their growth to new heights. In the ever-evolving industry of FinTech, our differentiating factor lies in our unmatched approval rates and highest funding amounts we offer.

At Forward Funding, we aim to provide your business with the most suitable financing solutions available. In addition to our conventional advances and term loans; we also extend supplementary funding solutions for maximal growth potential.

Guiding you seamlessly from the application stage right through to funding , our dedicated team stands ready to assist you every step of the way. Your success is our success, and we are committed to helping you grow your business.

Proudly Canadian
Nobody knows your business like you do

We understand that you're in control, and we to put the financial tools at your disposal to let you retain control of your business. 

Our goal is to get you the funds you need to achieve your business goals and develop a relationship for as long as you need it.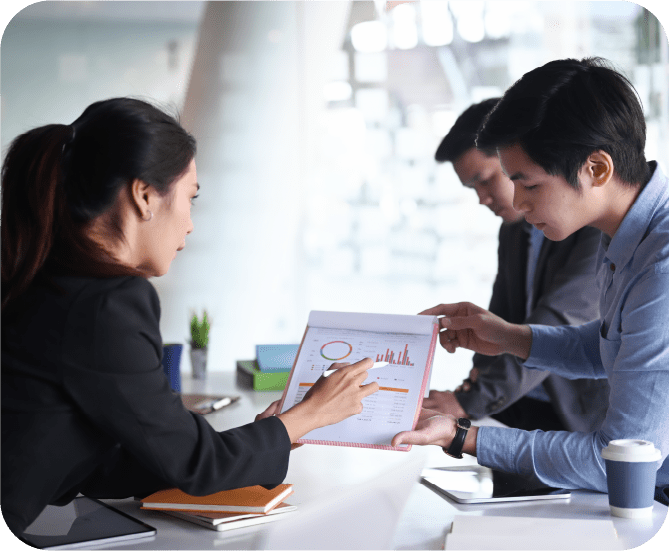 Easy and Simple Application Process
Highest Funding Amounts in the Industry, up to $600,000
Early payoffs with Discounts
Multiple Funding Options available
Speed when you need it most, funds in as little as 3h
Supplemental Funding Programs
Get the funding you require in as little as 24 hours, up to $600,000