Benefits
- From $5,000 to $800,000 in funding  - 6 to 12 months term to match your business' needs
- Flexible repayment that adjusts with your sales
Requirements
- 1 year or more in business
- Accepts debit and credit cards
- 600 or more beacon score
- No previous bankruptcies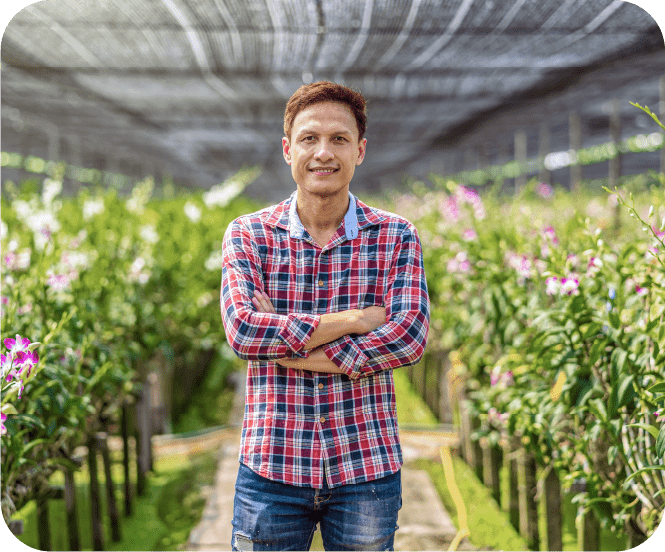 With this option, businesses can receive up to $800,000 and have flexible repayment terms of up to 12 months.
Who can benefit from it ?
Businesses that require funds up to $800,000 with the ability to repay the loan within 12 months with flexible repayment terms.
In order to qualify, your business will need to be operating for at least 1 year, generate at least $10,000 per month in volume and and have a Canadian business bank account.
Get the funding you require in as little as 24 hours, up to $800,000