Benefits
- From $5,000 to $800,000 in funding
- 6 to 12 months term to match your business needs
- Fixed repayment for better predictability
Requirements
- 1 year or more in business 
- $10,000 or more in monthly sales volume
- 600 or more beacon score
- No previous bankruptcies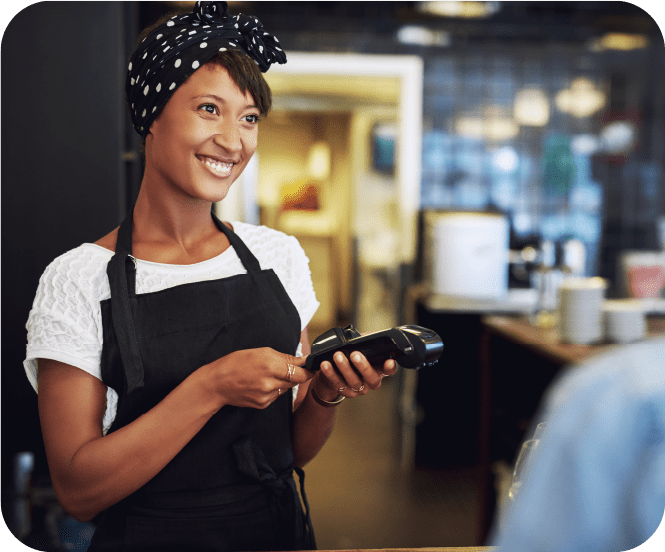 The program was designed for business owners seeking a predictable repayment structure and offers our highest funding amount and longest term. It's here to help businesses that have more stability and stronger sales volumes. This solution offers the best terms and rates.
Who can benefit from it ?
Businesses that deposit daily or weekly sales of at least $10,000 or more per month. To take advantage of this program, your business will need to have strong cash flow balances and no missed payments. The program is  repaid through a daily or weekly structure.
Get funds to help grow your business. From $5,000 to $800,000