Benefits
- Fully Online and Paperless for maximum speed
- In as little as 3 hours for when your business needs it most
- Supplemental funding available for maximum growth
Requirements
- 6 months or more in business
- A least $10,000 per month in sales volume
- Canadian business bank account
- No bankruptcy in the last 2 years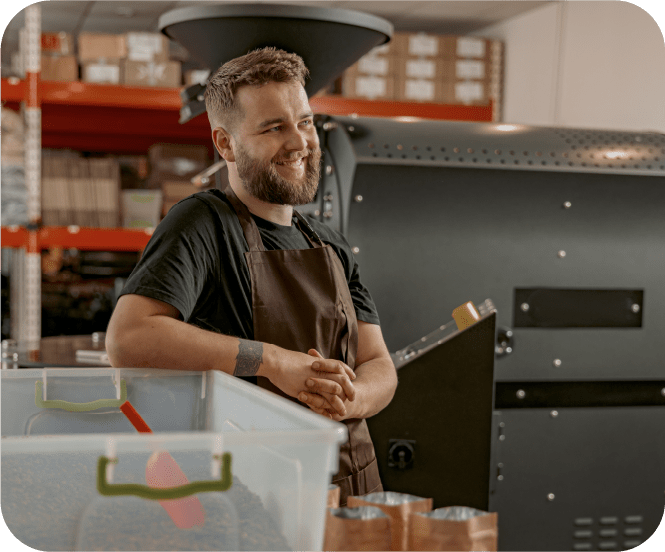 The program was designed for business owners seeking a fast solution, whether it's to seize opportunity, for cashflow, to purchase equipment or for an emergency. The process is fully online and very simple. It allows you to get the financing your business needs in as little as 3 hours.
Who can benefit from it ?
To take advantage of this program , business owners will need to apply online and complete the 2 step process. The minimum requirements are $10,000 of monthly sales volume, a Canadian business account and 6 months in business or more.
Forward Solution is designed to help your business access funds quickly and for immediate needs.