How can your business benefit from financing?
- Invest in Inventory
- Buy Equipment
- Expand
- Bring in new products
- Cashflow
- Bring your business online
+90% Approval rate thanks to multiple financing programs
Get the financing you need within 24 hours
Rates Start as low as 12%*
*for qualified merchants on Premium Pricing Program

Apply in Minutes
Get $5,000 to $600,000 for your business just like that!

Experience You Can Trust
With over $250 Million in financing to 10,000+ Businesses since 2015, that's experience you can count on!
Your security is our top priority
We use 256-bit encryption to keep your data safe.
Fixed Payment
Solution
Stable repayment structure with complete predictability for efficient business planning.
Variable Payment
Solution
Flexible repayment programs that meet your business
needs.
Forward
Solution
Simple and fast funding to fulfill your business needs - in as little as 3 hours.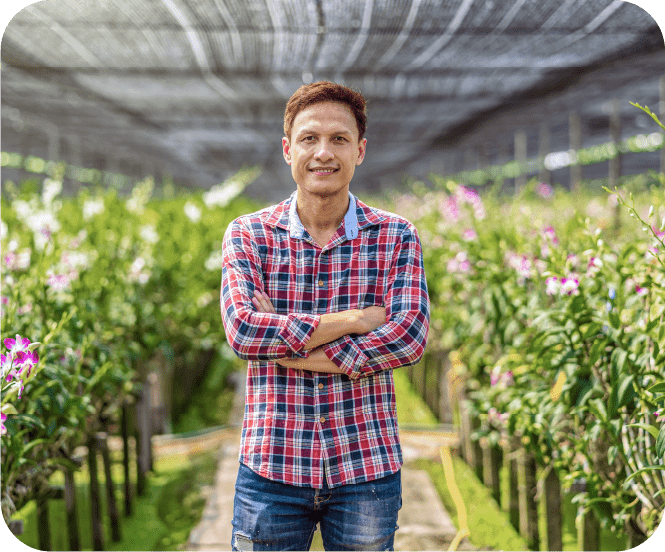 With this option, businesses can receive up to $500,000 and have flexible repayment terms of up to 12 months.
Who can benefit from it ?
Businesses that require funds up to $500,000 with the ability to repay the loan within 12 months with flexible repayment terms.
In order to qualify, your business will need to be operating for at least 1 year, generate at least $10,000 per month in volume and and have a Canadian business bank account.